IBU (Int'l Bittering Units)




Please pardon the poor reproduction. In theory, IBU's refer to the amount of bittering hops in a beer, as a rough measure of "bitterness". But does it really? To a point, yes, but then again, maybe not. As an example we tasted three beers rated 35, 40 and 45 IBU's respectively; yet in terms of perceived bitterness we experienced in the exact reverse of their IBU ratings.

It's my understanding the other factors in a beer may compensate, balance or otherwise alter the impression of bitterness. I'll leave that up to Bear, currently hibernating...


. . . . . . .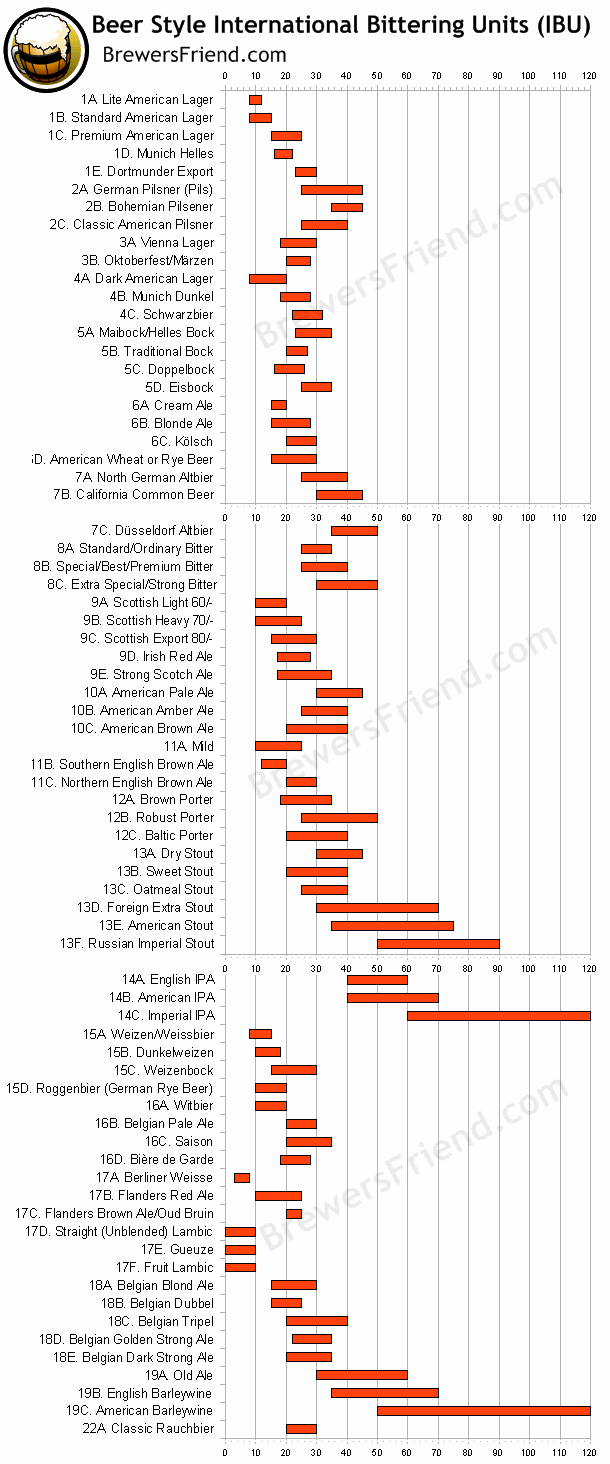 . . . . . . .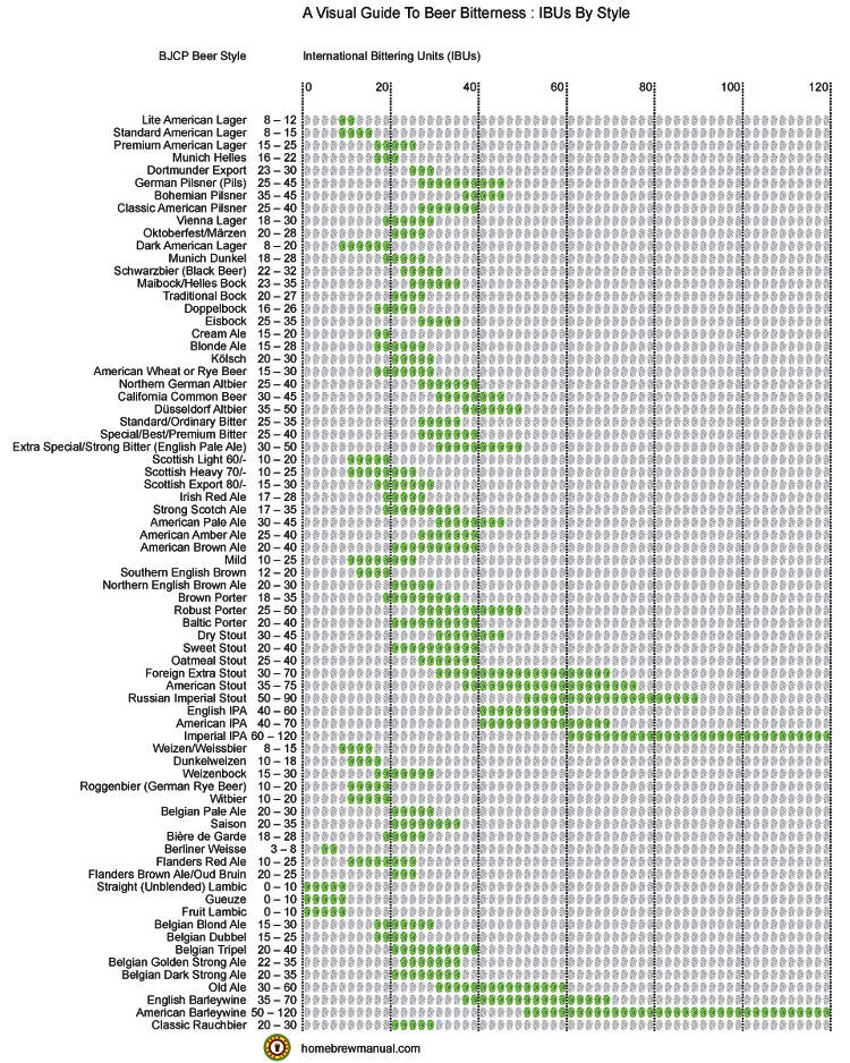 _________________

Go to Save Caribbean Rum Petition!